Tomball Vision Clinic is pleased to offer a wide range of optometric services, eye care products including eyeglasses, specialty eyewear, frames, and contact lenses. Our staff is happy to help however we can.
From your first contact with us to your appointment and your follow-up, we aim to make your eye care experience great. This is what drives us to provide you with the best care year after year!
Contact us any time to learn more or to schedule your next appointment.
About Our Team
Our team of eye care professionals is experienced and friendly. We're here to help all patients understand their benefits, schedule appointments, and fulfill their eye doctor's orders. Our practice can give you guidance in picking out your perfect pair of eyewear, and our friendly office staff is knowledgeable about billing and benefits coverage.
Learn more about our team here!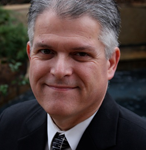 Dr. Stephen Ditta
Optometrist
Dr. Ditta is a graduate of Texan Lutheran College (1982), University of Houston: College of Optometry (1986) and is registered with the Texas Optometry Board since 1986. He has served the Tomball Area since 1986 providing thorough and personalized eye care for his patients and the residents of Tomball and the surrounding areas. Dr. Ditta has served the Tomball area for his entire career. He currently resides in the local area with his wife and two daughters.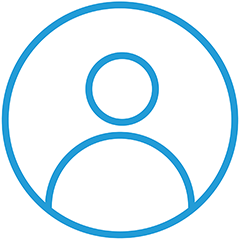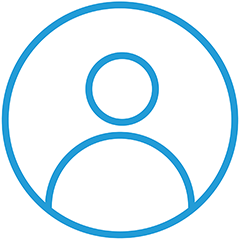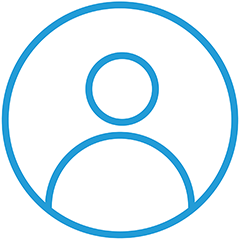 Jennifer H.
Office Manager